Image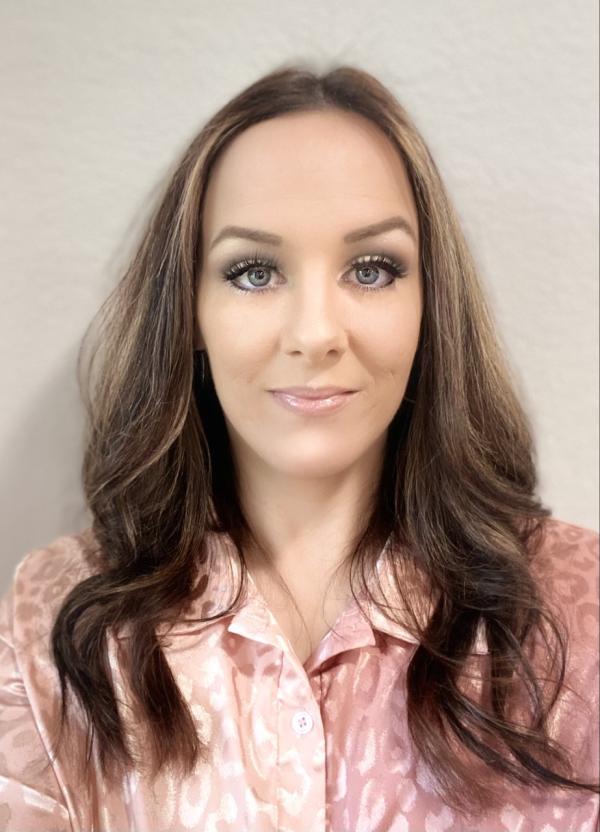 Amber Lee
The Panola College Alumni Association is proud to announce Amber Lee as its 2023 Young Alumna of the Year.
Lee grew up in Carthage and first attended Panola College from 2006 to 2009. She later returned in 2018 to pursue an Associate Degree in Nursing and graduated in 2020. Currently, she is a staff registered nurse at UT Health Carthage.
"My favorite memory from attending Panola College was the staff," said Lee. "I always felt comfortable to go to my instructors for anything I needed, even if it was just a pat on the back, a boost to my self-confidence, to pick my brain on certain study topics, or to talk me through a mini meltdown. Panola has staff who care, and I will always be so appreciative for their help along the way."
Lee loves the challenges that each day working as a registered nurse brings, and she strives to give each of her patients the best care possible while meeting their needs. "I strive to go the extra mile because you never know what that extra gesture will mean to someone or how it might affect their life," added Lee.
Lee and her husband, Jason, together have six children. She credits them, along with her husband and grandparents, as a support system while working on completing her degree. She plans to continue her education, and has already begun to study for her Certified Emergency Nurse certification and hopes to begin a program for family nurse practitioners in the future.