Image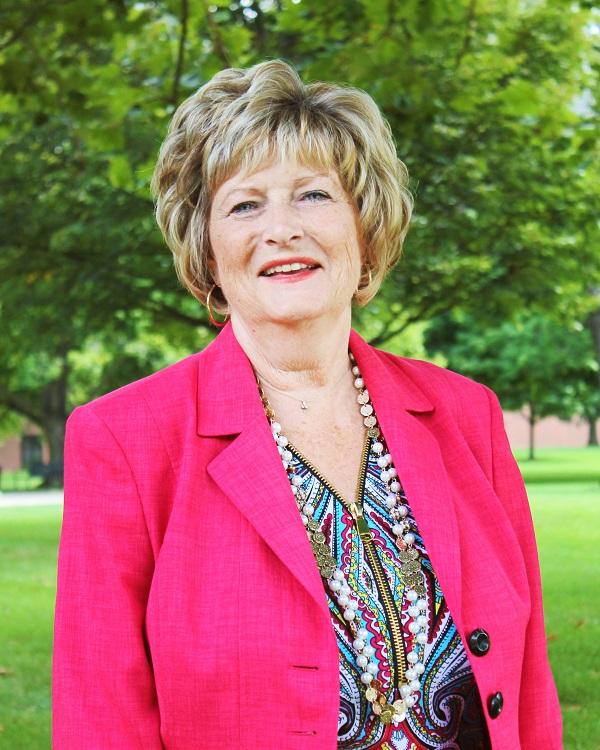 Dr. Sherilyn Emberton
The Panola College Alumni Association is proud to announce the selection of Dr. Sherilyn Emberton as the 2017 Panola College Alumna of the Year. Dr. Emberton will be recognized by Dr. Berri O'Neal, Chair of the Panola College Alumni Association and recipient of the 2016 Alumna of the Year, at the spring commencement ceremony scheduled for Thursday, May 11, at 5pm in the Arthur Johnson Gymnasium.
Dr. Sherilyn Emberton attended Panola College from 1976 to 1978. During this time, she was an active member of the Panola College Pipers and the Cheer Squad.
When asked about her most memorable moments at Panola College, Dr. Emberton replied, "Overwhelmingly, it would have to be the privilege of attending during the years both the men's baseball team and women's basketball teams contending for national tourneys.  Being a member of the cheer squad for both years, and getting to be a part of the campus spirit was so exciting!  Go Ponies!  Go Fillies!"
After graduating from Panola College, Emberton went on to earn a Doctor of Education degree in 1999 from Texas A&M University-Commerce and undergraduate study at Stephen F. Austin State University where she received a Bachelor of Science in education degree in 1979. She earned a Master of Education degree from the same institution in 1981.
Dr. Emberton, President of Huntington University, is a native Texan who was born in Irving, near Dallas. She began her presidency in June 2013 and has made a significant impact in her first three years, helping to launch HU's first doctoral program in occupational therapy, the Haupert Institute for Agricultural Studies and the Institute for Leadership & Counseling.
Prior to accepting the presidency at Huntington, Emberton served as the provost and vice president for academic affairs at East Texas Baptist University in Marshall, as well as serving in that same role at Lincoln Memorial University in Harrogate, Tennessee.  Emberton began her career in Christian higher education at LeTourneau University in Longview, Texas, leading its new teacher education program. In 2005, she was named the associate vice president for academic affairs for the institution.  She has also served as the Director of Applied Projects for the Texas State Technical Institute.
Currently, Emberton sits on the Northeast Indiana Regional Partnership's Governing Board, is part of the Regional Cities Initiative's Steering Committee, and recently named to the board for the Northeast Indiana Chamber of Commerce.  She is the Director of Higher Education for the US National Conference, United Brethren Church in Christ. In addition, she chairs the Lenawee Christian Ministries Board headquartered in Adrian, Michigan; is an executive committee member at-large of the Independent Colleges of Indiana (ICI) out of Indianapolis; is a board member on the Regional Chamber of Northeast Indiana, and serves on the Board for the Community Harvest Food Bank of Northeast Indiana, Inc.  In January, Dr. Emberton will join the board of the newly formed AgriNovus, which includes other executive leaders from the agribusiness community such as Dow Chemical, Whitshire Hamroc, Beck's Seeds, Lilly, Inc. and Purdue University.
"Dr. Sherilyn Emberton has contributed back to higher education for decades, including serving in top administrative roles as the first female in several of those positions. She has made a mark on higher education and has exemplified excellence throughout her career," says Dr. Berri O'Neal, PC Alumni Association Chair. "Emberton personifies the definition of a Panola College Alumna of the Year."