Image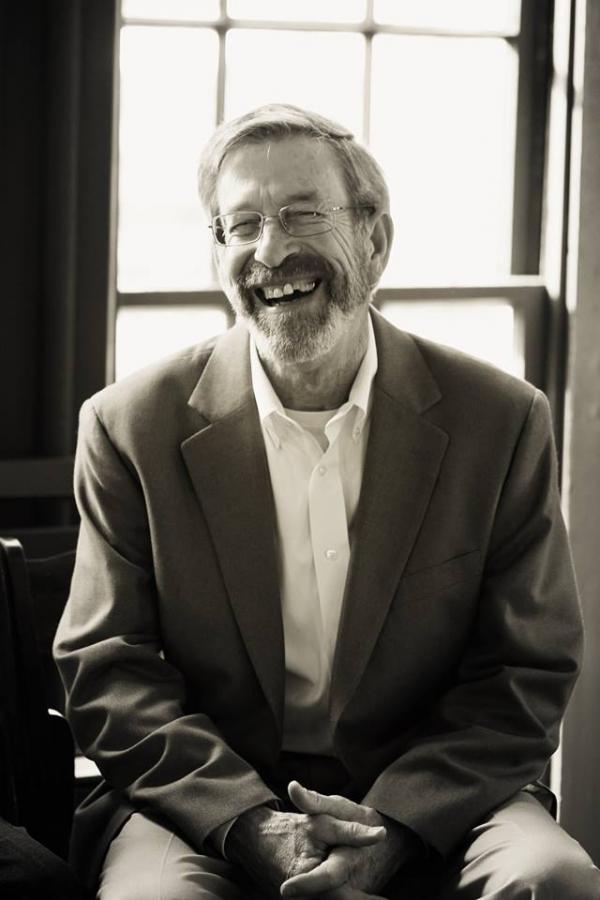 David "Glynn" Russell
The Panola College Alumni Association is proud to announce the selection of David "Glynn" Russell as 2019 Alumnus of the Year. Russell will be recognized by Dr. Berri O'Neal, Chair of the Panola College Alumni Association, and recipient of the 2016 Alumna of the Year, at the spring commencement ceremony scheduled for Thursday, May 9, at 7:30 pm in the Arthur Johnson Gymnasium.
David "Glynn" Russell was born and raised in Center, Texas where he graduated from Center High School in 1972. He went on to attend Panola College from 1972 to 1973 where his fondest memories included spending time in the chemistry lab and playing ping pong in the Student Center.
Following Panola College, he went on to obtain his bachelor's degree in meteorology from Texas A&M in 1976. He would later put his degree to work developing, growing, and maintaining his passion for his peach orchard, better known as The Peach Shed. After college, he returned to East Texas where he opened a flooring store in Carthage, Russell's Floors, in 1985. He later expanded his business to a second location in his hometown of Center and would eventually consolidate the stores into one location.
Russell has given back to his community over the years by serving on the local water board, Flatfork Water System. He is also responsible for the sound systems and participates in outreach ministries at his local church, Center Christian Fellowship. When he is not working or volunteering, you can find him in a national park hiking with his wife, Sandra.
"Glynn is an integral part of Panola County and Shelby County. Our schools, colleges, and life experiences make us who we are, but it is what we give back that makes our communities," said Vicky Hudson, sister of Glynn Russell.  "I believe my brother is an excellent choice for the 2019 Panola College Alumnus of the Year, because Panola College is where it all started."