Image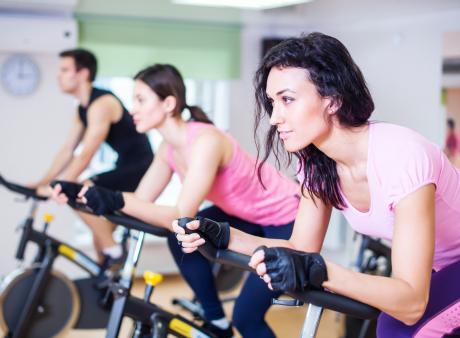 Fitness Classes
We host a variety of fitness classes for our communities in Carthage, Center, and Marshall. Classes include spin, yoga, boot camp, kickboxing, bungee aerobics, Drumfit, Zumba, and much more. New classes start all the time so you can find a class that fits your schedule.
Image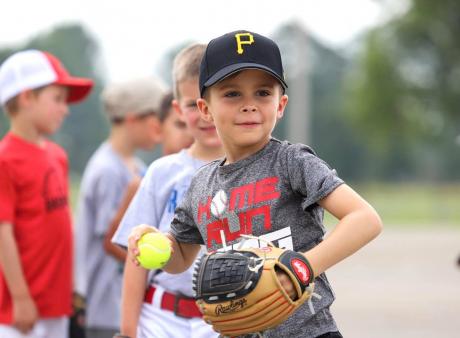 Kids' Summer Camps
Our kids' summer camps are usually announced by May prior to each summer. We offer several different camps at multiple times such as science, art, cooking, photography, yoga, drama, sports, and safety. Your child is sure to find a camp that fits their interests.
Image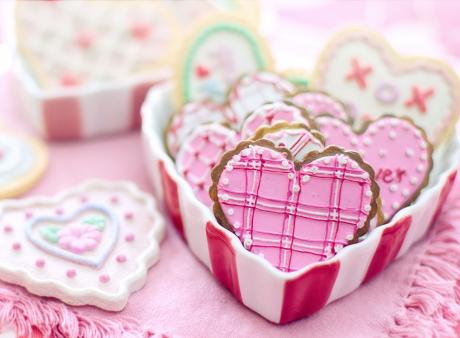 Holiday Classes
Come join our Valentine Cookie Class! The class will be on Saturday, February 12th from 1pm - 3pm. The cost will be $35 per person and will be held at the W. C. Smith Building. Click this link to sign up.