Intimate, Intense, Instruction! Actors, Designers, Technicians – whatever your passion, we have what it takes to provide you with the training and experience you need to successfully pursue your dreams.
We believe in learning by doing, providing hands-on experience for actors, technicians, and designers in an active department where students learn their craft from participation in productions as well as in intensive, intimate classroom environments.
Panola College Drama produces four main stage productions each year and participates in the KCACTF as well as the TCCSTA PlayFest. Students have opportunities to participate in all levels from directing, to technical design, to dramatic critique and educational theatre.
Resources
Panola College's Drama Department offers generous scholarships, including a portion of room and board and all required fees for qualified Drama majors or minors. You may also qualify for a Drama scholarship without being a declared Drama major. 
Average in-state tuition and fees for a student taking 12 credit hours in the Fall and in the Spring Semesters at Panola is close to $1,680 compared to the state average of $2,049 in tuition and fees for 12 credit hours.
For more information, please fill out the scholarship application.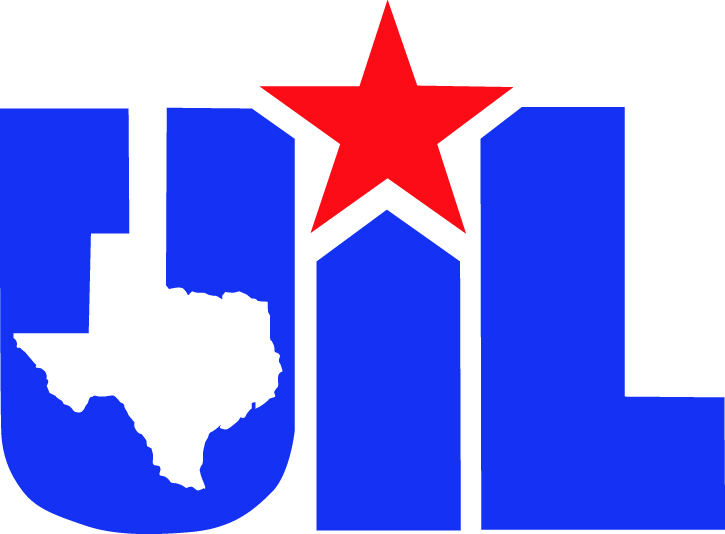 We are proud to be the 2023 Host for the 2A Region III UIL Academic Contest.
The handbooks will be uploaded later in the fall semester. Please download the handbook as it contains information for contests, lodging, and other forms required. OAP has a separate handbook located under OAP below. The information contained in the handbook will be updated as competition dates grow closer.
2023 2A-Region 3 UIL Academic Handbook