2023
Alumni Association seeking Alumni of the Year nominations
Image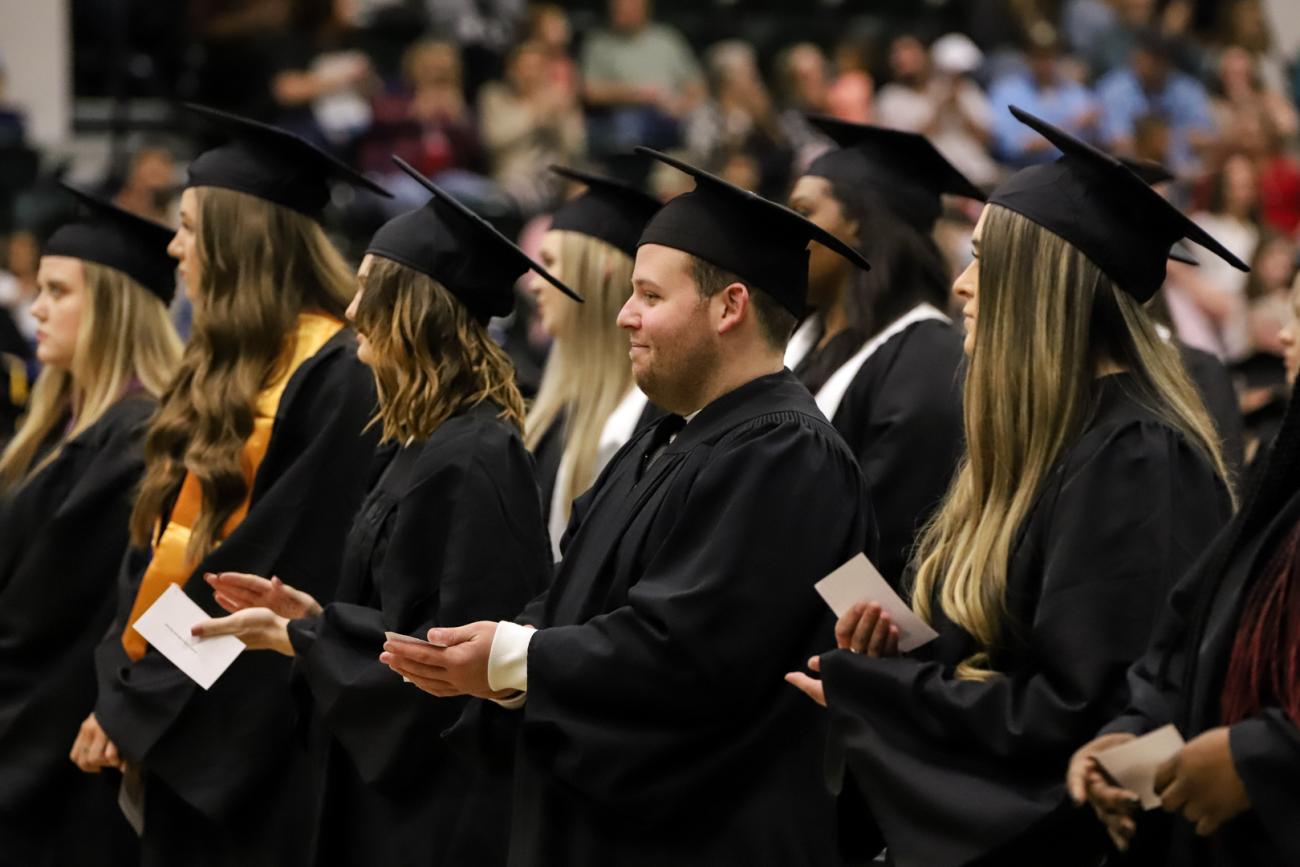 The Panola College Alumni Association is currently seeking nominations for its 2023 Alumni of the Year award. Nominations for this year's award may be submitted through Feb. 10 by completing the online form.
Presented annually during the spring semester, the award recognizes alumni who have enhanced the reputation of the College by distinguishing themselves in their careers and have made significant contributions to their community through professional service, public service, and civic activities.
"During our 75th anniversary celebration last fall, we were excited to honor so many of our incredible alumni with banners displayed around campus," said Jessica Pace, Vice President of Institutional Advancement at Panola College. "This is another great opportunity for our alumni to be recognized for their accomplishments."
The nominee must be a Panola College alumnus, someone faculty, staff, students, and alumni will take pride in and be inspired by, and be present at the May 2023 commencement ceremony. The complete list of criteria may be found on the alumni webpage.
Those with questions may contact the Office of Institutional Advancement at Panola College by calling 903-693-2029 or emailing alumni@panola.edu.