2023
Reeves Family Scholarship Fund established at College
Image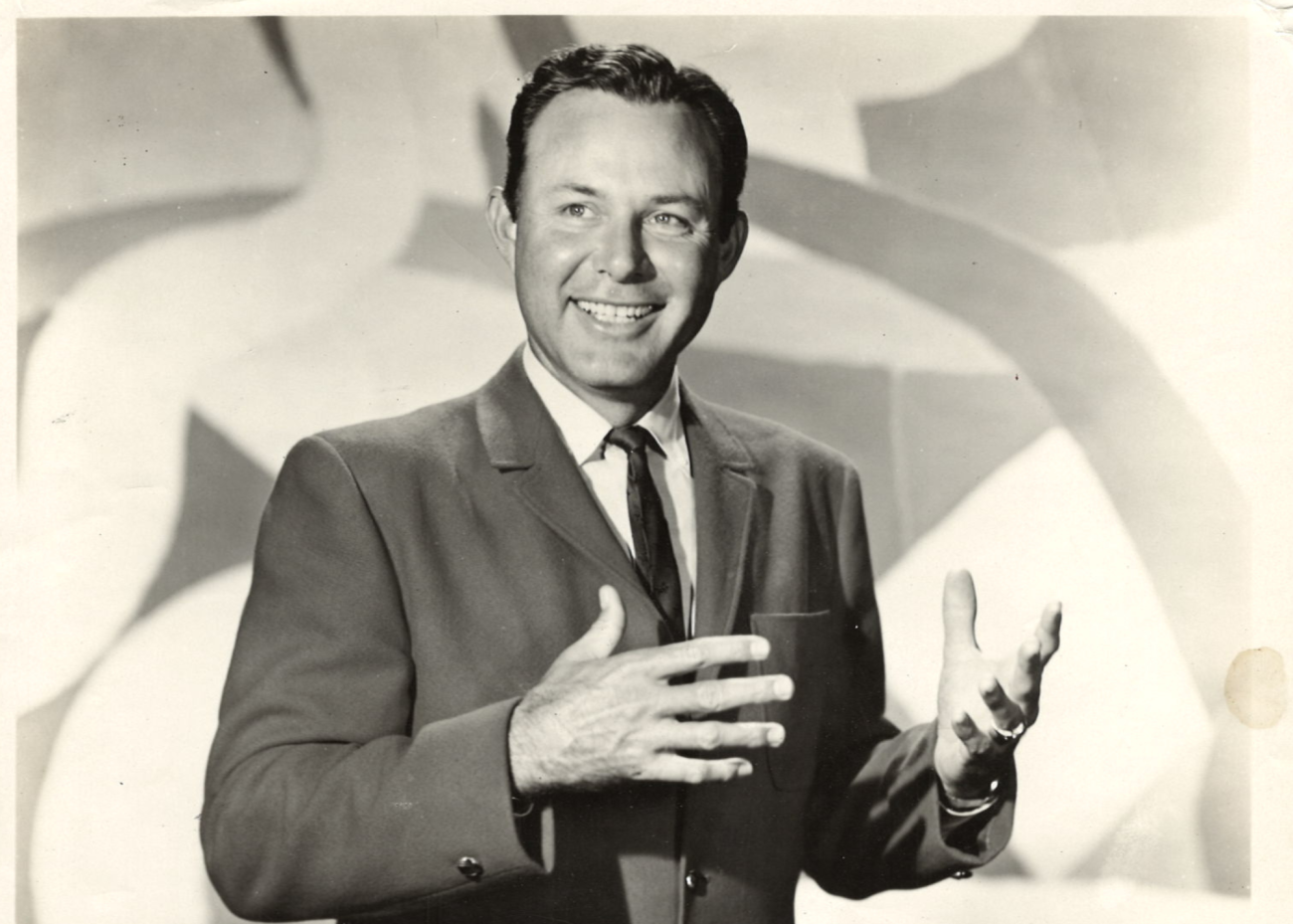 Panola College is proud to announce the endowment of the Reeves Family Scholarship Fund, established by the Reeves family in honor of their family heritage and the achievements of their relative, Jim Reeves.
Jim Reeves was one of country music's most successful singers in the 1950s and 1960s. He scored hits like "Blue Boy," "Billy Bayou," "Four Walls," "Home," and "Am I Losing You." He scored his biggest hit, "He'll Have to Go," in 1959-1960, which topped the country music charts and hit #2 on the pop charts.
The Reeves Family Scholarship Fund will be awarded annually to a student who is majoring in one of the fine arts.