2023
Natalie Oswalt and Daron McDaniel selected to participate in Leadership Academy
Image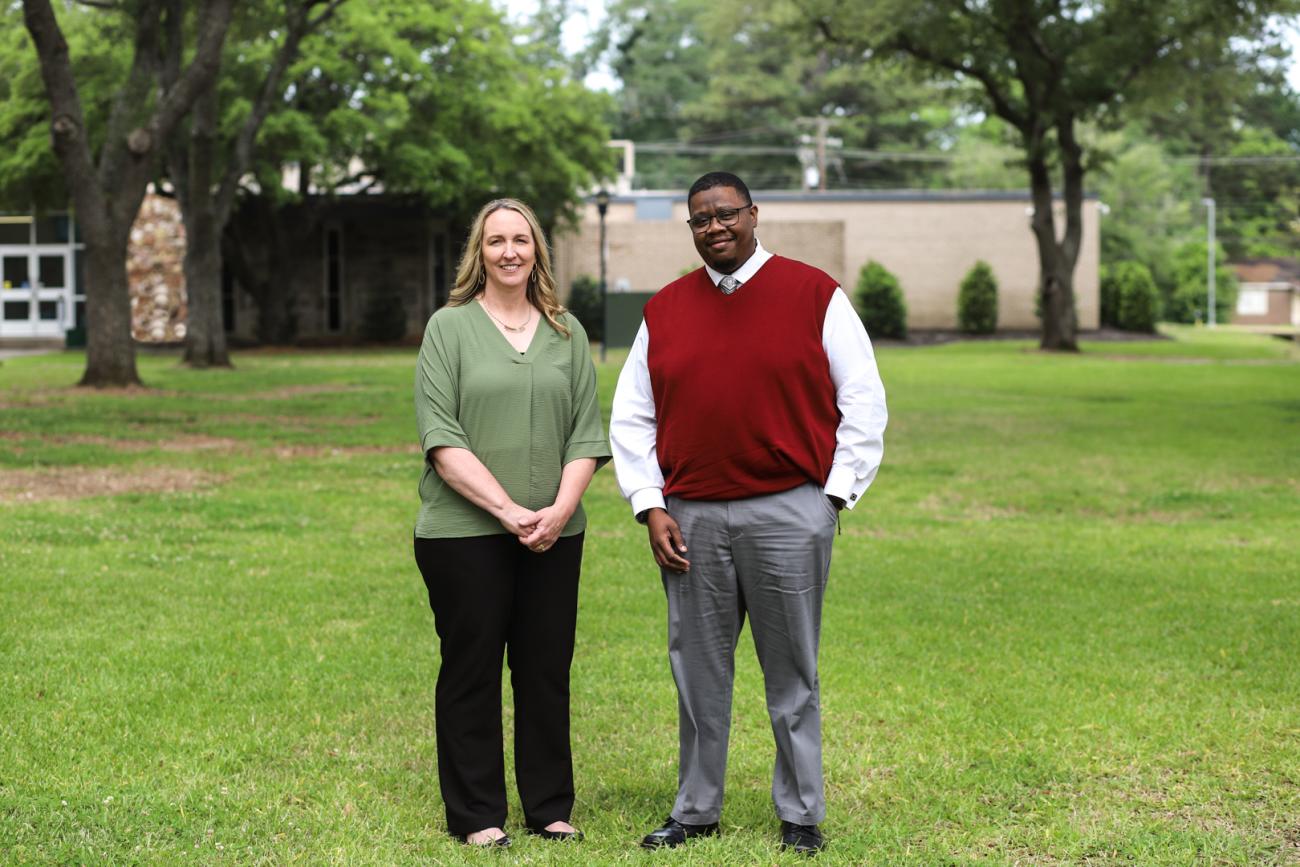 The Texas Success Center has selected Panola College's Natalie Oswalt and Daron McDaniel to participate in the Leadership Academy for Student Success, a development program designed to provide mid-level community college faculty and staff with the critical skills and knowledge to improve student outcomes.
Oswalt, dean of arts, sciences, and technology, and McDaniel, professor and chair of humanities, communications, and fine arts will connect with other Texas Success Center fellows through project development and round table discussions, allowing them to learn in order to advance the student success agenda.
"Dean Oswalt and Professor McDaniel are very deserving of their selection to participate in the inaugural class of the Leadership Academy for Student Success," said Dr. Greg Powell, Panola College president. "They are already leaders at the College, and this academy will give them the opportunity to share and learn from other successful participants from other Texas community colleges."
Texas joins two other states in the project and will lead two cohorts of practitioners through the year-long curriculum. The first cohort is comprised of 40 faculty and staff from 22 community colleges.
"The Texas Leadership Academy is a crucial investment in the future of Texas as it prepares community college leaders with the tools and knowledge they need to enhance student success and support workforce development across the state," added Dr. Cynthia Ferrell, executive director of the Texas Success Center.