2023
Glendell Pope Chadwick & Baker Roberts, Jr. scholarship endowed at College
Image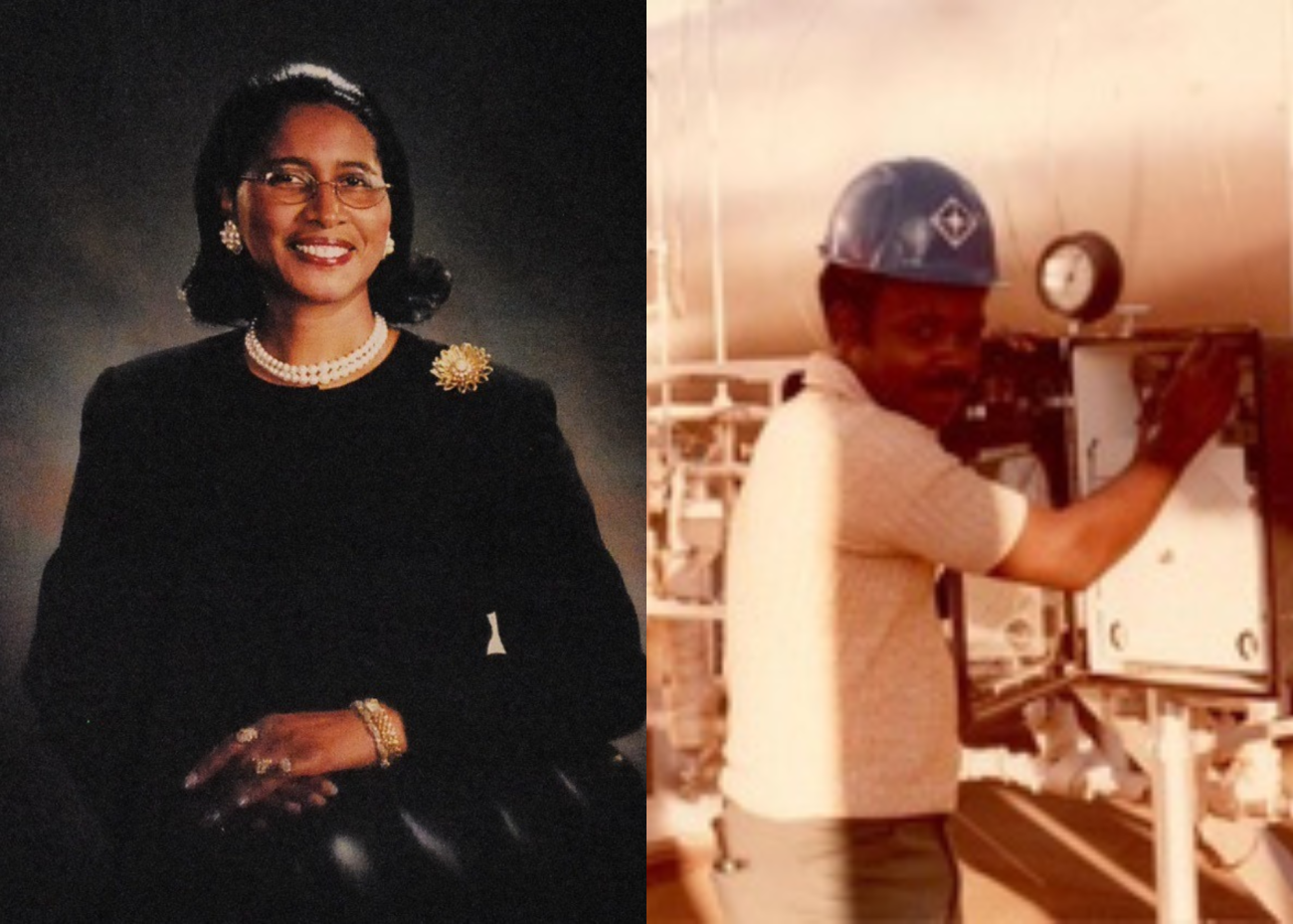 Panola College is proud to announce the establishment of the Glendell Pope Chadwick & Baker Roberts, Jr. Scholarship Fund. Drs. Jennifer T. Roberts-Edwards and Anthony Edwards established the scholarship in honor of Roberts-Edwards' mother and father, Glendell Pope Chadwick and Baker Roberts, Jr.
Chadwick was born on Sept. 24, 1948, in Panola County to Cedell and Janice Johnson Pope and passed away on July 11, 2017. She graduated from Turner High School with the class of 1967, and earned an associate's degree from Panola College and bachelor's and master's degrees in education from Stephen F. Austin State University. Over the years, she also earned a diagnostician and supervisory certification at the University of Texas at Tyler, plus additional certifications in the areas of elementary education, physical disabilities, and special education.
In the education profession for 35 years, Chadwick retired from Carthage I.S.D. During her tenure, she served students at Carthage, as well as those attending both Beckville and Gary I.S.D. She was also the owner of the Knowledge Nook Daycare, which was instrumental in helping children to be academically ready for public school for more than 20 years.
Chadwick served as the secretary for the Panola College Board of Trustees and was a founding member of the Ladies of Strength social organization. She was a member of Bethlehem Baptist Church where she served as Vacation Bible School director for many years. She was also instrumental in fundraising efforts for the new Pine Grove Baptist Church.
Baker Roberts, Jr. was born on Jan. 9, 1946, in the Walnut Grove Community in Carthage to Baker and Thelma Hicks Roberts, the eighth of 11 children, and passed away on Jan. 19, 2019. He received his early education from Walnut Grove School and Turner High School in Carthage. He was one of the first African American students to graduate from Panola College, earning an associate's degree in biology. He also earned a bachelor's degree in biology from Stephen F. Austin State University in 1972 and a master's degree in education from Stephen F. Austin State University in 1977.
After graduating high school, Roberts, Jr. enlisted in the United States Army and served in South Korea on the Demilitarized Zone (DMZ) as a medical specialist. While in the military, he earned a National Defense Service Medal and served as an expert marksman.
Roberts, Jr. taught for two years as a Biology Teacher for Carthage ISD from 1975-1977 and worked many years for the Atlantic Richfield Company (ARCO).
The Glendell Pope Chadwick & Baker Roberts, Jr. Scholarship Fund will be awarded annually to a student who is a single parent in Panola County returning to college to complete the requirements of their degree, with a preference given to students completing an education, healthcare, or biology degree.