2023
Christmas in Carthage set for November 28
Image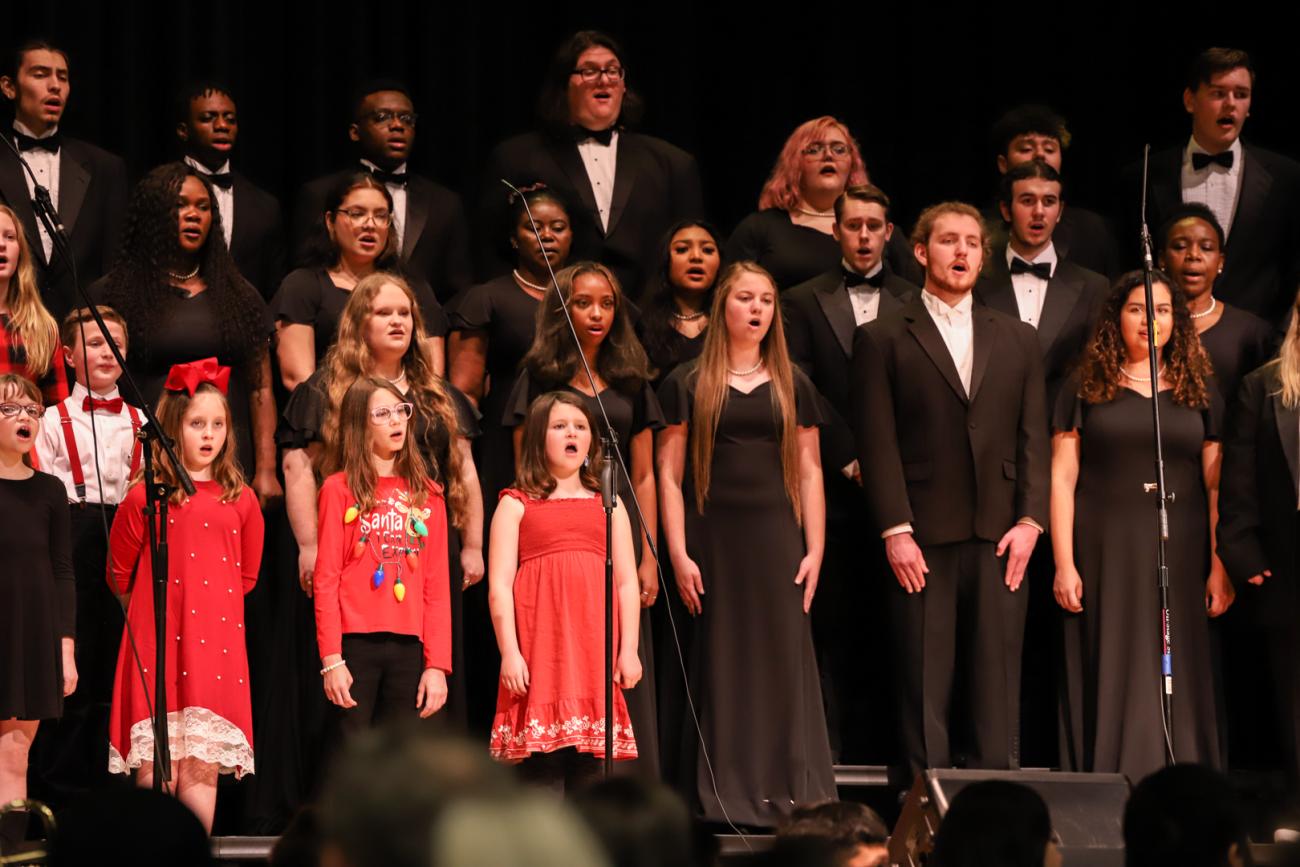 Christmas in Carthage will return to the Carthage Civic Center on November 28, 2023, at 7 p.m. Presented by Panola College, the event will feature the concert and jazz bands, the chorale, the Panola Pipers singing group, and Pianist Lydia Lim.
"For over 30 years, the Christmas in Carthage event has welcomed the holiday season to our city," said Dwaine Hubbard, director of bands at Panola College. "We hope everyone in the community will come out and join us for a special evening full of incredible music."
Guest performers include the Pride of Panola Children's Group and the Strummers, a local group that sings and plays ukulele. An inspirational message will be delivered by Freddy Mason, former dean of fine arts at Panola College and former pastor at Cedar Grove Baptist Church.
Admission to the event is $10 for adults, $5 for students, and free for children under the age of 12, with tickets available to purchase at the door. For additional information, contact Dwaine Hubbard at dhubbard@panola.edu or 903-693-2027.