2022
Panola College music to present faculty recital
Image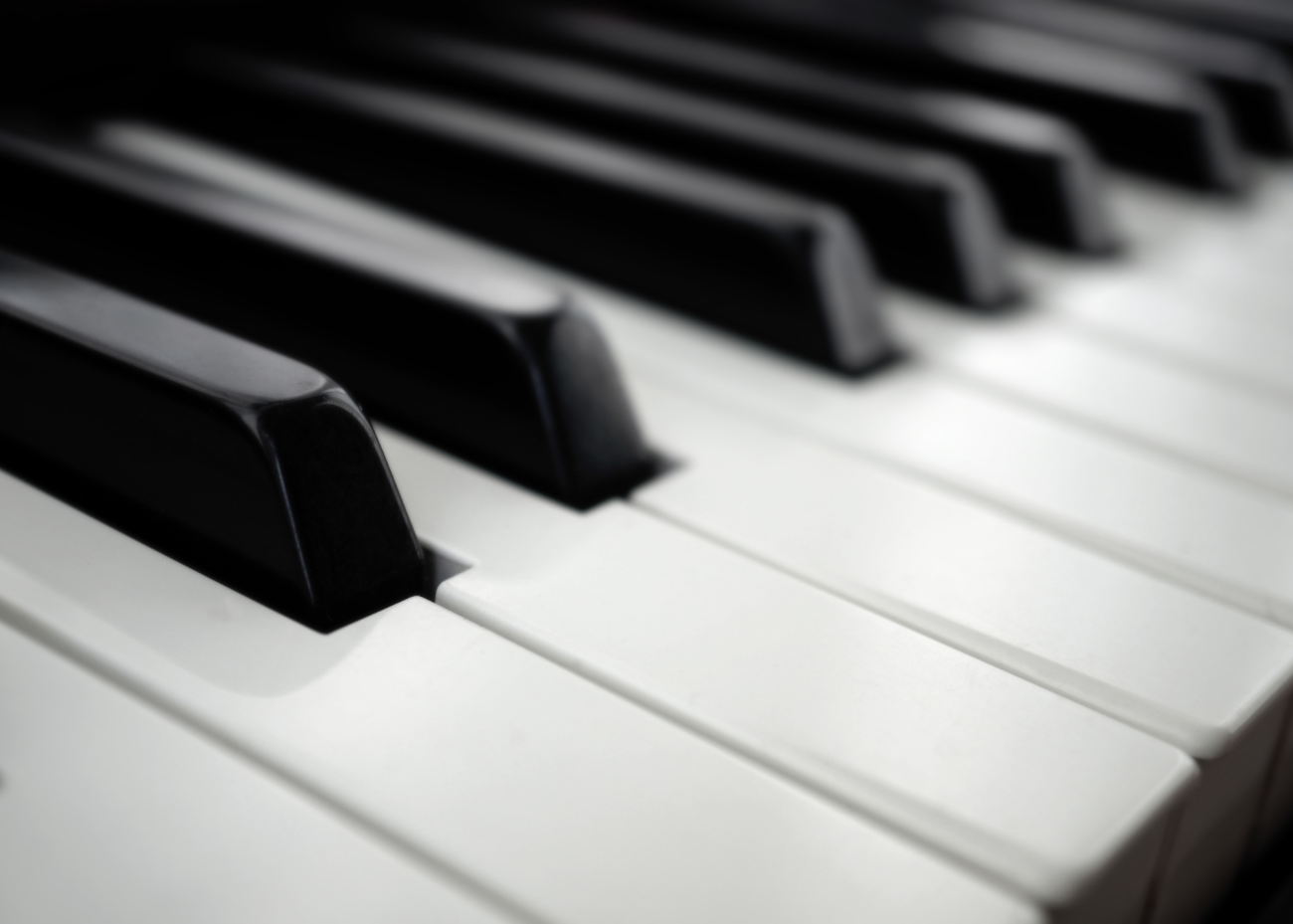 The faculty of the Panola College music department will present an instrumental recital on Sept. 29 at 6 p.m. in the Murphy Payne Room of the M.P. Baker Library. The event is expected to last approximately one hour and is free and open to the public to attend.
The lineup will consist of Dwaine Hubbard on the trombone and Lydia Lim on the piano. They will each perform a number of pieces, such as Das Wohltemperierte Klavier and Drie liechte Stucke.
Hubbard is currently in his 45th year of teaching band, and just finished his 7th year at Panola College. He is a founding member and trombonist with the Sounds of Swing Big Band that is based at the College. Prior to joining the SOS, Hubbard was bass trombonist with the Natchitoches Symphony, the Rapides Symphony in Alexandria, La., and the Lake Charles Symphony orchestras, as well as a freelance trombonist in Louisiana. He is the minister of music at First United Methodist Church in Carthage and enjoys an occasional round of golf with his wife, Kay, who is the children's minister at FUMC Carthage. Hubbard is the president of the Carthage Music Club and the Carthage Noon Lions Club.
Korean-born pianist Lydia Jin Lim is an active soloist, chamber musician, and accompanist. She has won numerous competitions in her native country, including the National Cultural Young Artists Association and Korean-Japan Young Artist Association competitions. She has also won the first prize in the London Teachers' Association Piano competition in England and received a winners' award from Artist International Inc. in New York. Lim has performed recitals at the Canadian embassy in Riyadh, Queens College, Hubbard, Pforzheimer, Greenfield Hall, Scandinavian House, and more in New York. She graduated from the Manhattan School of Music with a Bachelor of Music, Master of Music, and Professional Studies degrees. Her teachers include Martin Canin, Philp Kawin, Solomon Mikowsky, and Daniel Epstein. Before Lim joined the faculty of Panola College in 2022, she held teaching positions at Kilgore College and Stephen F. Austin State University. Outside the College, she serves as the organist at St. Luke's United Methodist Church in Kilgore.
A short reception will take place following the recital where those in attendance can ask questions and talk with the musicians.