2022
Mike Nesbitt hired to lead men's basketball
Image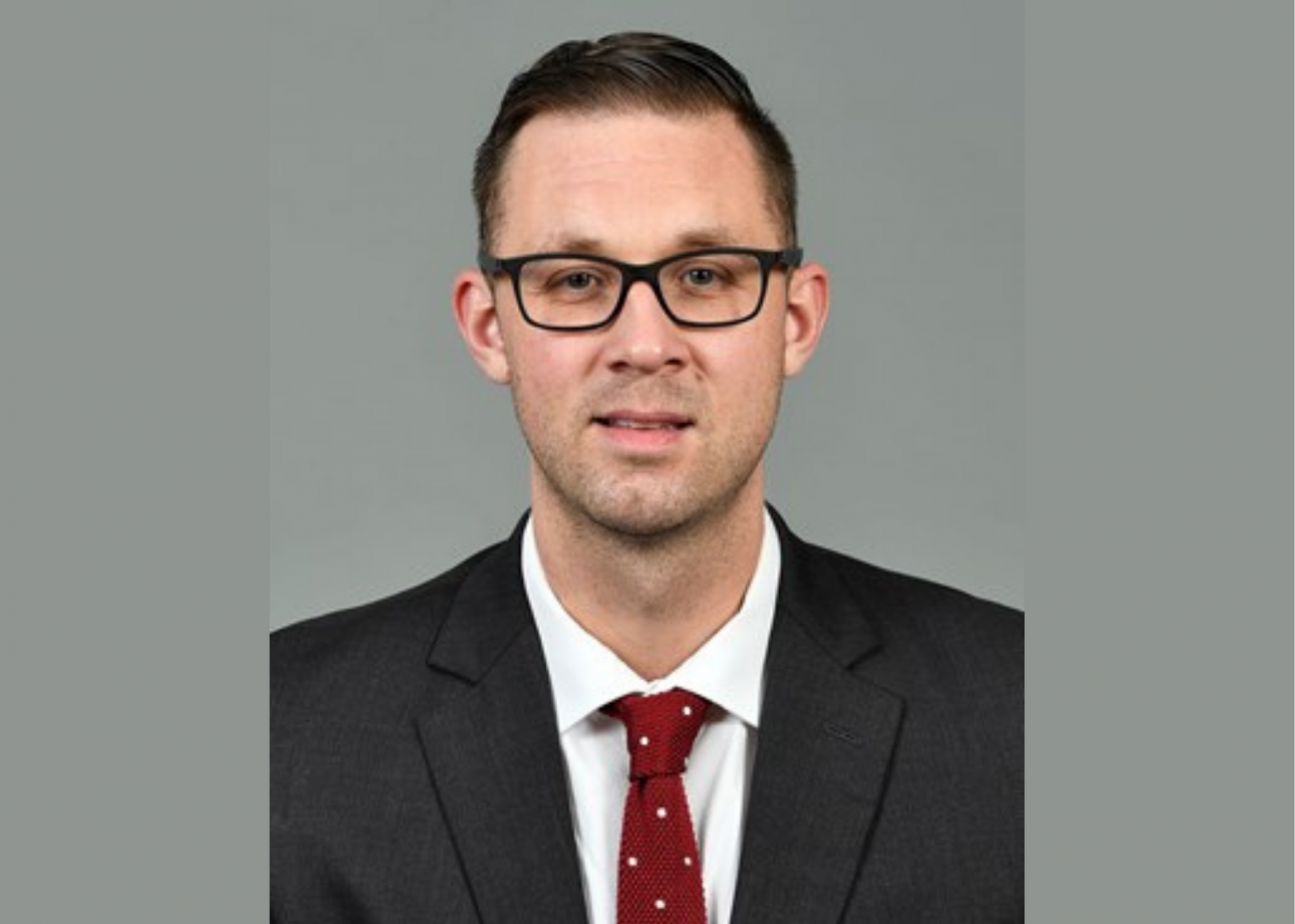 Panola College is proud to announce Mike Nesbitt as the head coach of the men's basketball team beginning in Fall 2022. Nesbitt, who has multiple years of experience at both the NCAA Division I and junior college levels, served as the assistant coach at Panola College during the 2018-2019 season and returns following two seasons at Bradley University.
During his time at Bradley University, Nesbitt held the positions of coordinator of player development and video operations in 2020-2021 and director of basketball operations in 2021-2022. The Bradley Braves enjoyed success on and off the court during Nesbitt's tenure, finishing the 2021-2022 season with 11 conference victories – tied for its most in the last 21 seasons – while also posting its highest NET ranking in 13 years.
Nesbitt worked with three all-conference performers, one league newcomer of the year, and two all-rookie team selections while at Bradley. The Braves also added six MVC scholar-athlete honorees in his two seasons on campus, the most of any school in the conference during that span.
Prior to joining Bradley, Nesbitt spent the previous two seasons at Panola College and New Mexico Junior College. While at Panola College, he assisted in leading the Panola Ponies to a 23-9 record and a second place Region XIV finish. He served as the offensive coordinator and academic coordinator, while also overseeing the strength and conditioning program and leading the guards in skill development. During his two seasons at the junior college level, Nesbitt coached and recruited seven student athletes that signed with Division I programs.
A native of Evansville, Ind., Nesbitt first entered the coaching ranks as a graduate assistant at New Mexico in 2016 before spending a year at Southern Utah University. During the 2017-2018 campaign with the Southern Utah Thunderbirds, Nesbitt was part of a staff that nearly tripled its Division I win total from the previous season and appeared in the Big Sky Tournament semifinal, a first for the school.
Prior to his coaching career, Nesbitt played three seasons at Missouri S&T before transferring to New Mexico for his final season of eligibility. He started his prep career at Evansville Memorial High School, where he was a second team all-area selection as a sophomore and first team all-conference as a junior.
"I would like to thank Dr. Powell, Coach Don Clinton, and the Board of Trustees. I am very fortunate to have been chosen for this position," said Nesbitt. "Panola College is a special place and offers a great opportunity for student athletes at the junior college level. I look forward to continuing the tradition of excellence displayed by the previous coaches."