2021
M.P. Baker Library to host exhibit by artist Steven Barker
Image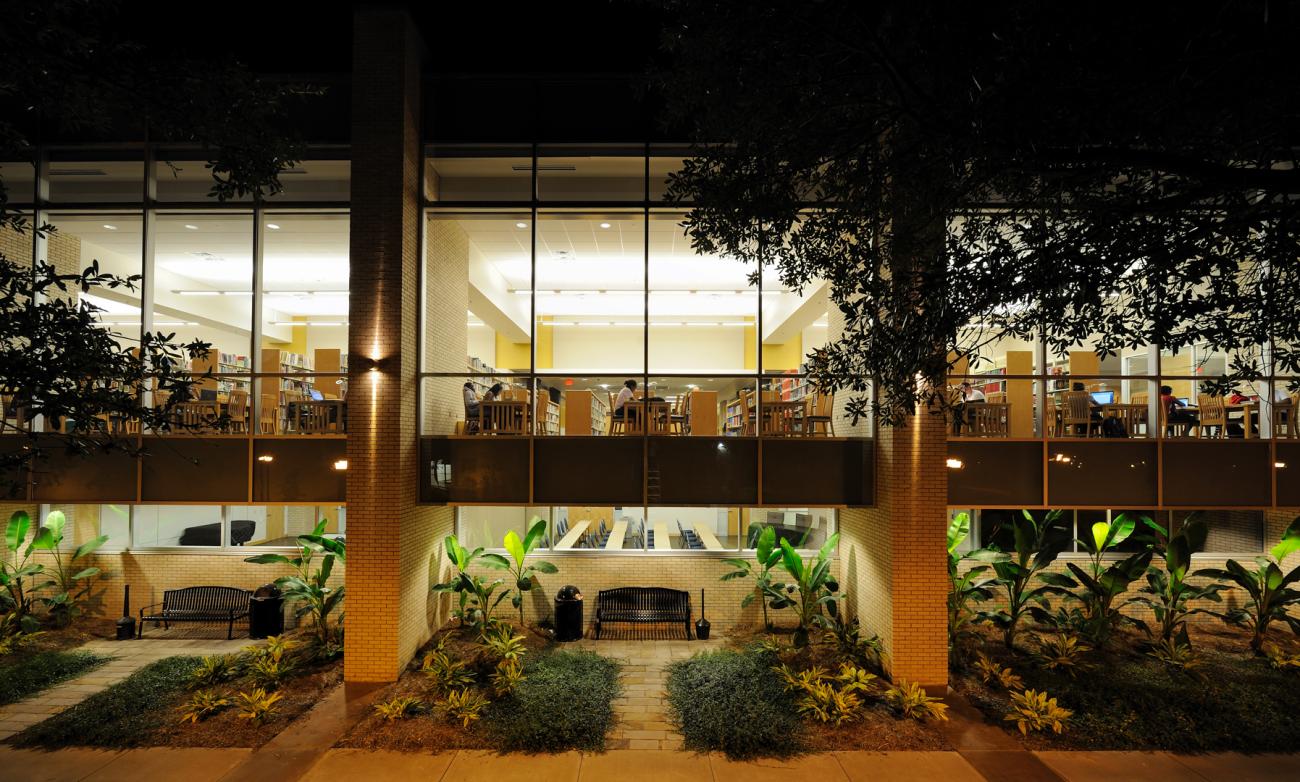 The M.P. Baker Library will host "True Is It That We Have Seen Better Days: Watercolors by Steven Baker," an exhibit of works by artist Steven Barker. The exhibit will be open to view Sept. 1 through Sept. 30, 2021 in the Fay Allison Gallery.
Barker grew up in Mount Pleasant, Texas and earned an Associate of Arts degree at Northeast Texas Community College in 1997. He then went on to complete a Bachelor of Fine Arts at Texas A&M University – Commerce in 2000, and then a Master of Fine Arts at Northern Vermont University in 2004. While in graduate school, Barker was an art assistant in the Bronx, New York.
"I tend to choose subjects that are very regional. I have been making art that captures the accent of East Texas with the use of wasp nests, venomous snakes, cicadas, native trees, birds, and flowers – sometimes straight out of my backyard," said Barker. "I create a tension between the delicate process and certain subjects that make the skin crawl or carry a visceral or tactile realness. These familiar local characters carry a great deal of baggage with most viewers; I want all of this brought to bear with experiencing these pieces."
Barker's many talents include mural design, custom art crating, art handling and installation, photography, graphic design, and watercolor. He has his own art studio and a small business known as Artpanel Studios.
A closing reception will be held in the M.P. Baker Library on Sept. 29 from 1 p.m. to 3 p.m.
The exhibit is free and open to the public during the Library's operating hours; Monday through Thursday, 7:30 a.m. to 5 p.m., and Friday, 7:30 a.m. to 12:30 p.m. Contact the Library for more information by calling 903-693-2052 or emailing library@panola.edu. The exhibit will also available to view through the Library's webpage beginning Sept. 10.