2023
Panola College announces new promise program
Image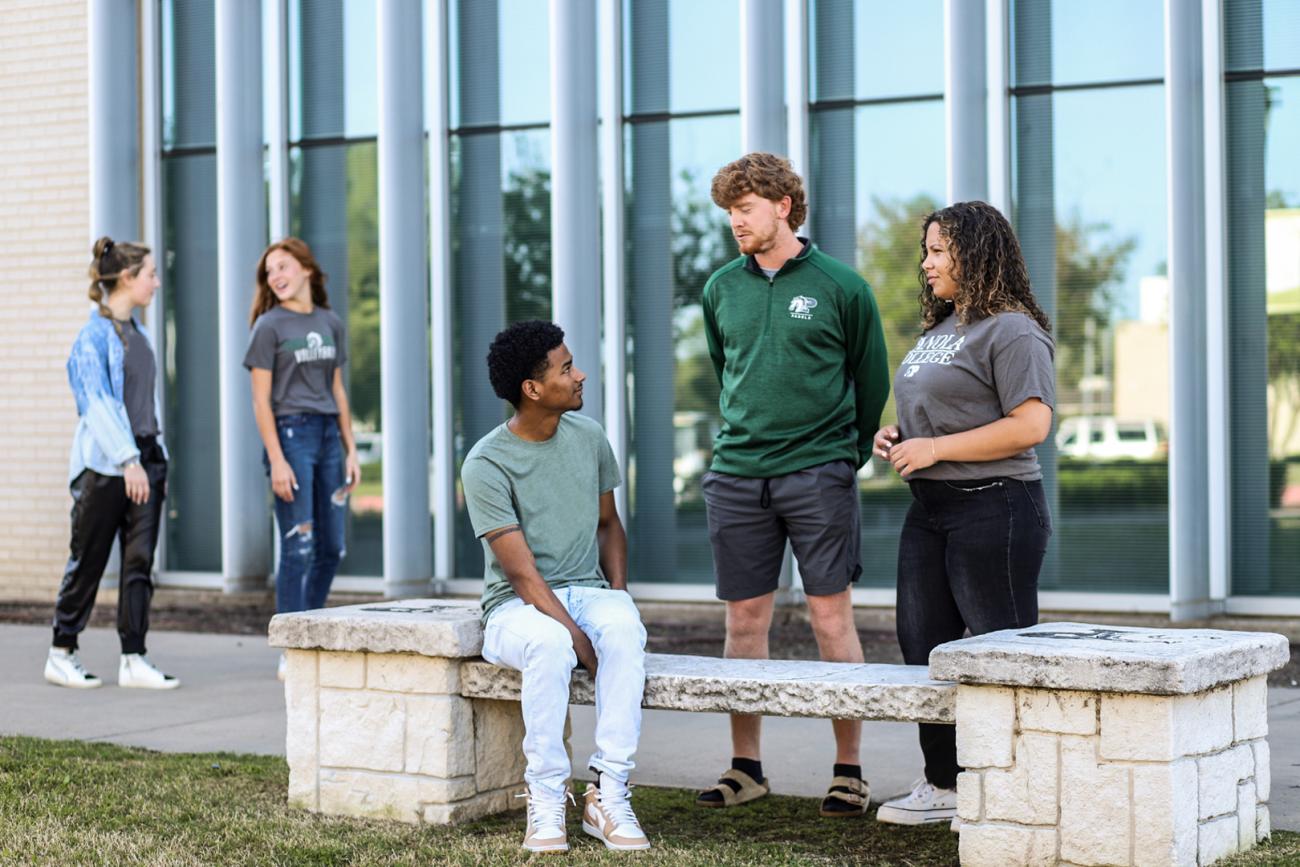 Panola College is proud to announce Panola College Promise, a new earned college program that will give eligible Panola County high school sophomore students the opportunity to earn tuition and fees for up to three years upon graduation.
"Panola College would like to thank the Charles C. Matthews Foundation for its generosity in sponsoring the Panola College Promise for Panola County," said Dr. Greg Powell, Panola College president. "This incredible Program will make a lasting impact on students in Panola County for generations to come."
To qualify for the Program, Panola County students will sign the Promise pledge by November 30 of their sophomore year and complete 25 hours of volunteer service each year of high school. Additionally, students must maintain a GPA of 2.0 or higher in high school, submit the FASFA, and complete the Panola College general scholarship application by March 31 of their senior year.
Through the Program, students are able to enroll in any academic or technical program, as well as a number of programs offered through workforce and continuing education, such as certified nurse aide, dental assistant, or professional truck driving.
The Program was established with the goal of removing real and perceived financial barriers Panola County students face in attending college and will help students meet their educational goals, whether that is to earn a certificate, degree, or to transfer to a university.
Signing the promise pledge is an opportunity to receive a Promise Program scholarship, not a commitment to attend Panola College. The Program provides a scholarship that is last-pay, covering tuition and fees not already covered by institutional scholarships or federal and state grants. Students in the Program will have a zero balance for their tuition and fees.
To learn more about the Panola College Promise and to sign the promise pledge, visit panola.edu/promise.