2023
M.P. Baker Library to present 'Daluschronicles'
Image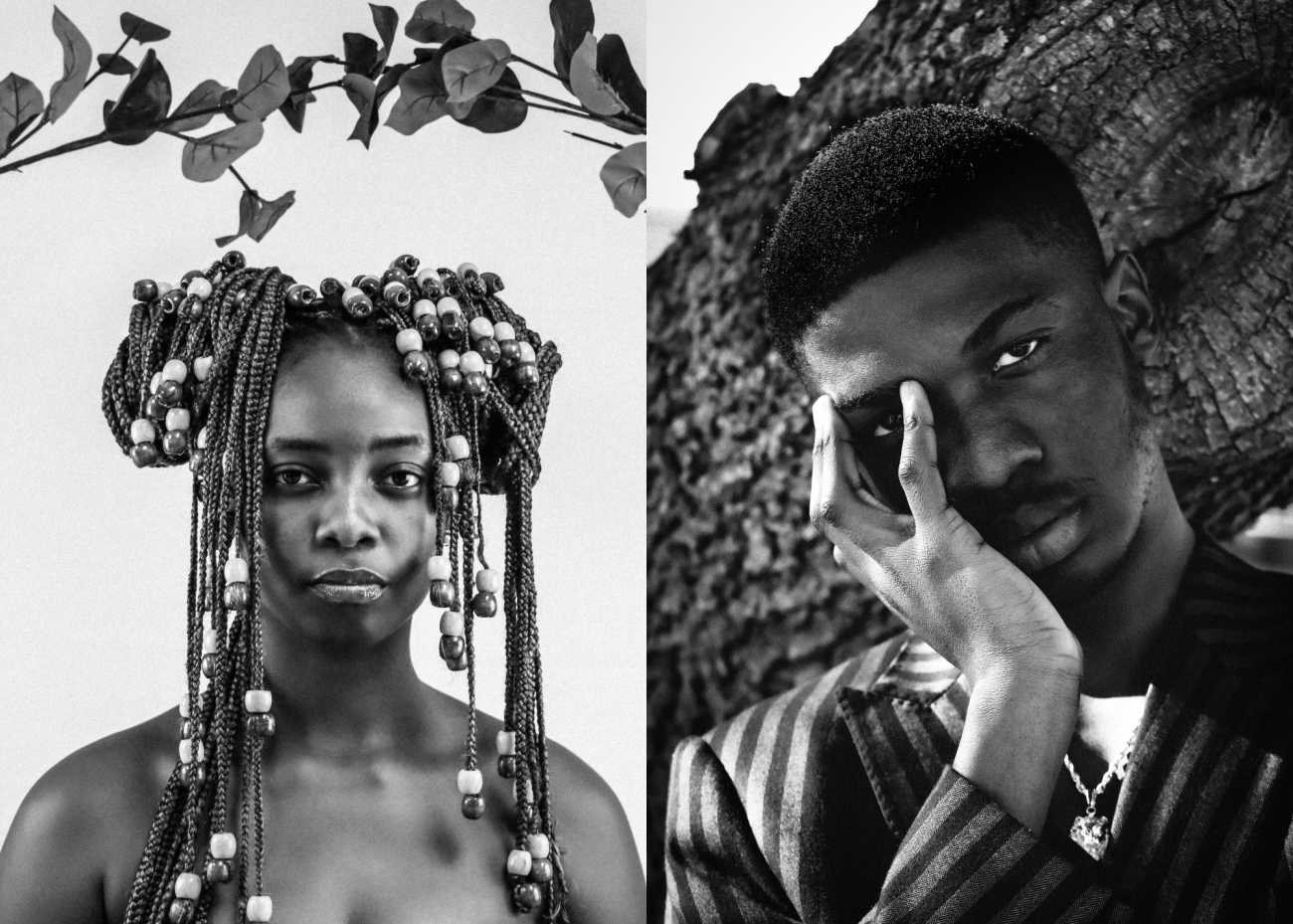 The M.P. Baker Library of Panola College will host "Daluschronicles," an exhibit of photographs by Chukwudalu Egbejiogu, Feb. 22 through March 29 in the Fay Allison Gallery. Egbejiogu, also known as Dalu, is a Panola College student from the western part of Africa.
"As a young artist, my passion is to document authentic moments and experiences," said Egbejiogu. "I love to capture stories within the images, a moment frozen in time, and in turn capture your mind and attention." Through his photographs, he hopes to share stories that go untold, because "people need to know these stories."
The exhibit is free and open to the public during the Library's normal operating hours, Monday through Thursday, 7:30 a.m. to 7 p.m., and Friday, 7:30 a.m. to 12:30 p.m. A closing reception will be held March 29 from 10 a.m. to 1 p.m. For more information, contact the Library by calling 903-693-2052 or emailing library@panola.edu.