2023
Drama to present dinner theatre performances
Image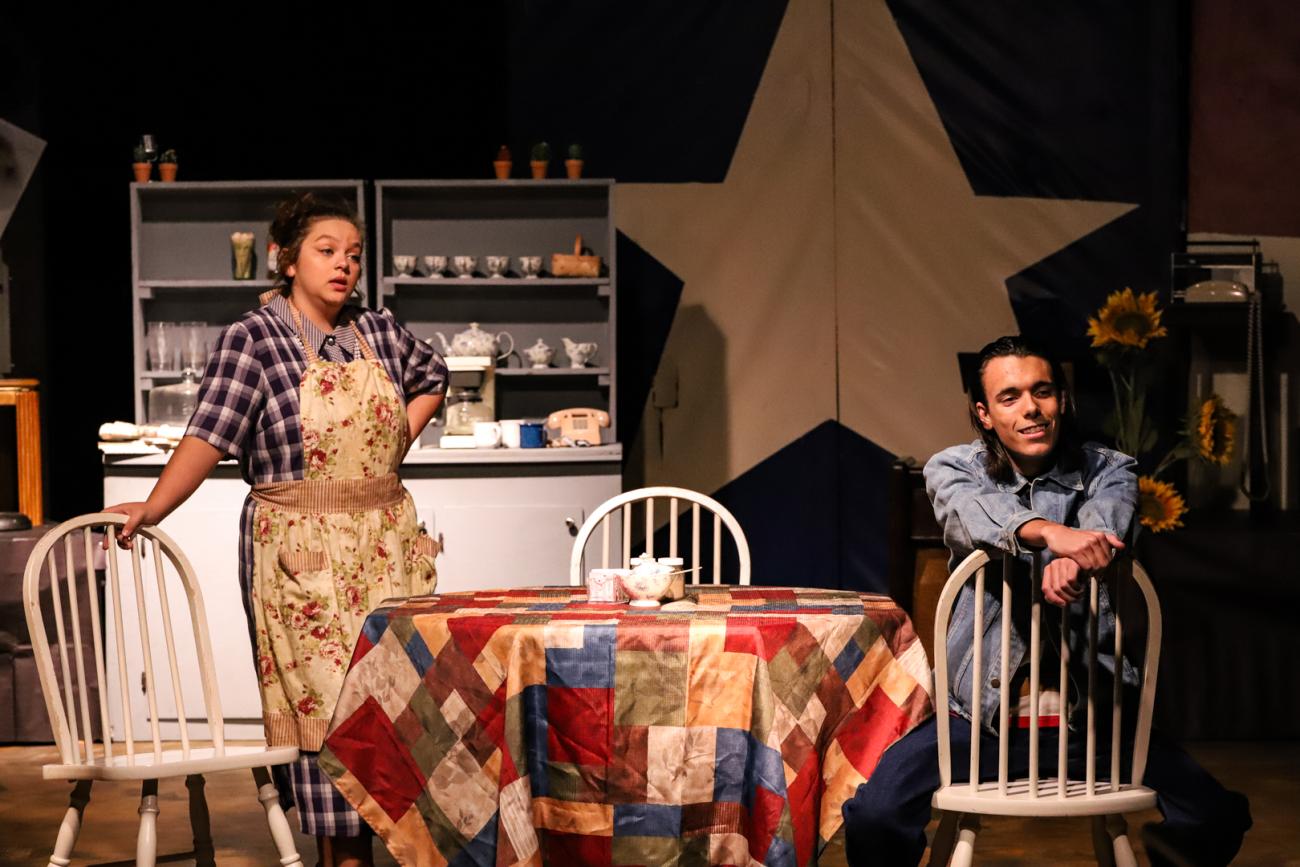 Panola College theatre will present "Greater Tuna" by Joe Sears, Jaston Williams, and Ed Howard as its annual dinner theatre production on Friday and Saturday, Sept. 22 and 23, and as a dessert matinee on Sunday, Sept. 24.
"Greater Tuna" is a comedy about the third smallest town Texas, Tuna, where its citizens are loyal to the local radio station, the Lion's Club is too liberal, and Patsy Cline never dies.
"We are very excited about this show, and would love for everyone to come enjoy an evening of dinner, laughs, and theatre," said Kim Funderburk, director of theatre at Panola College.
Dinner will be served at 5:30 p.m. with the show beginning at 6:30 p.m. for the Friday and Saturday performances. Dessert will be served and the show will begin at 1 p.m. on Sunday. All performances will take place in the Elizabeth R. Hedges Studio Theatre.
Performances are by reservation only and space is limited. To reserve tickets, visit panola.booktix.net. Tickets are on sale now through Sept. 15.