2023
Charles C. Matthews Foundation donates $1 million dollars to support construction of new energy building
Image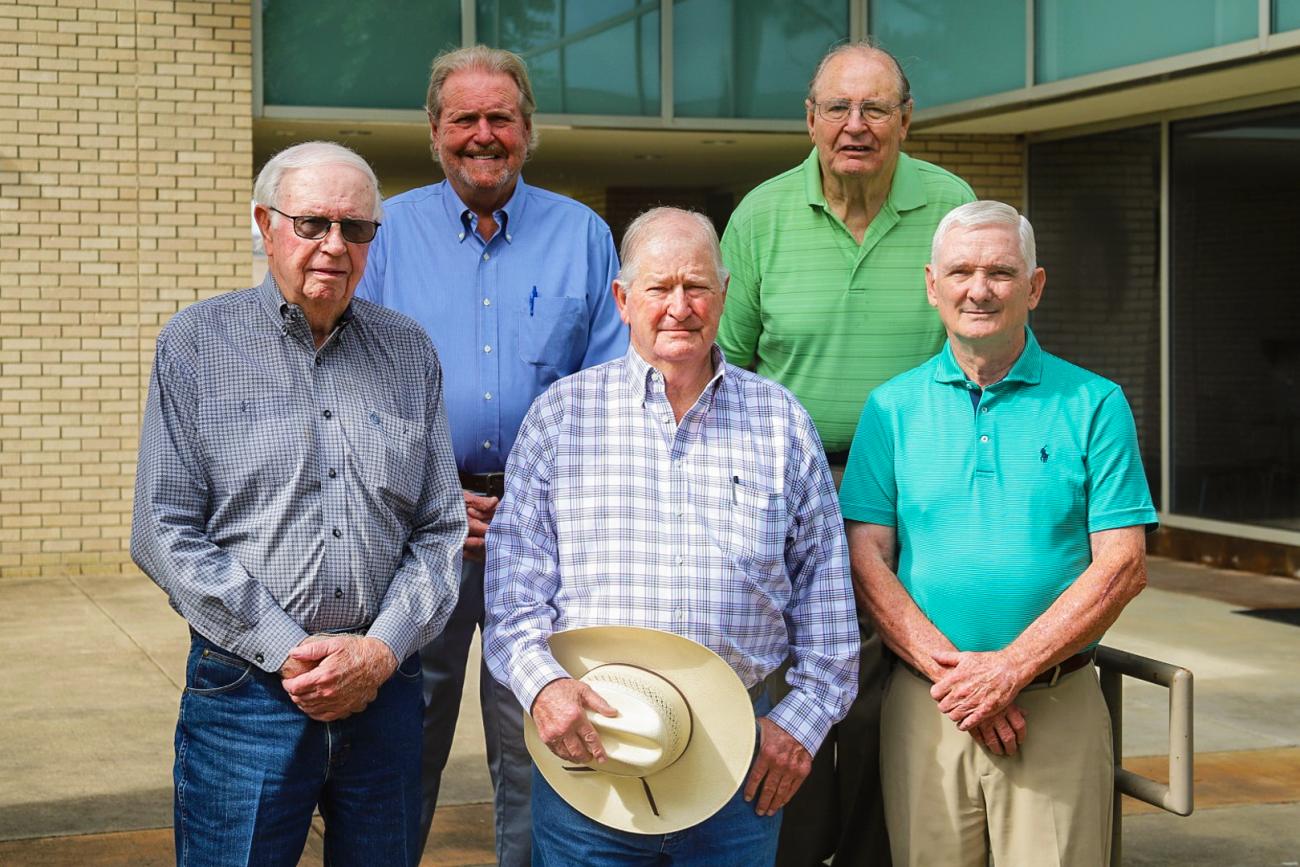 In recognition of the Charles C. Matthews Foundation's ongoing support and $1 million-dollar donation to Panola College, the Board of Trustees voted on Feb. 27 to name the soon-to-be constructed energy building the Matthews Foundation Energy Building.
The donation joins a long list of contributions by the Matthews Foundation to the College, including the endowment of multiple scholarships, the purchase of numerous pieces of programming equipment, and a $1 million-dollar donation in 2014 toward the Charles C. Matthews Foundation Student Center.
"The Charles C. Matthews Foundation's outstanding support for Panola College is a true gift that will impact generations of students to come," said Dr. Gregory Powell, Panola College president. "Our community is greatly enriched because of the Foundation's generosity, and we are deeply grateful for its commitment. The Foundation's legacy at the College will forever be remembered."
The current trustees of the Matthews Foundation include Richard Ballenger, David Bush, Jim Payne, Vern Reeder, and Robert Underwood.
The Matthews Foundation Energy Building will sit east of the Charles C. Matthews Foundation Student Center, allowing easy access for students, and will be visible when traveling east on West Panola Street.
Housed inside the new building will be a welding lab and engines and compression lab, along with shops and classrooms for commercial wiring, electrical and motor control, instrumentation, hydraulics and mechanical, and HVAC. The building will also hold space for any future programs, such as drone technology.
Construction on the building officially began in January and is now scheduled to be completed in May 2024. Classes are expected to begin inside the building in August 2024.