2022
Miranda Hagans appointed to Governor's EMS and Trauma Advisory Council
Image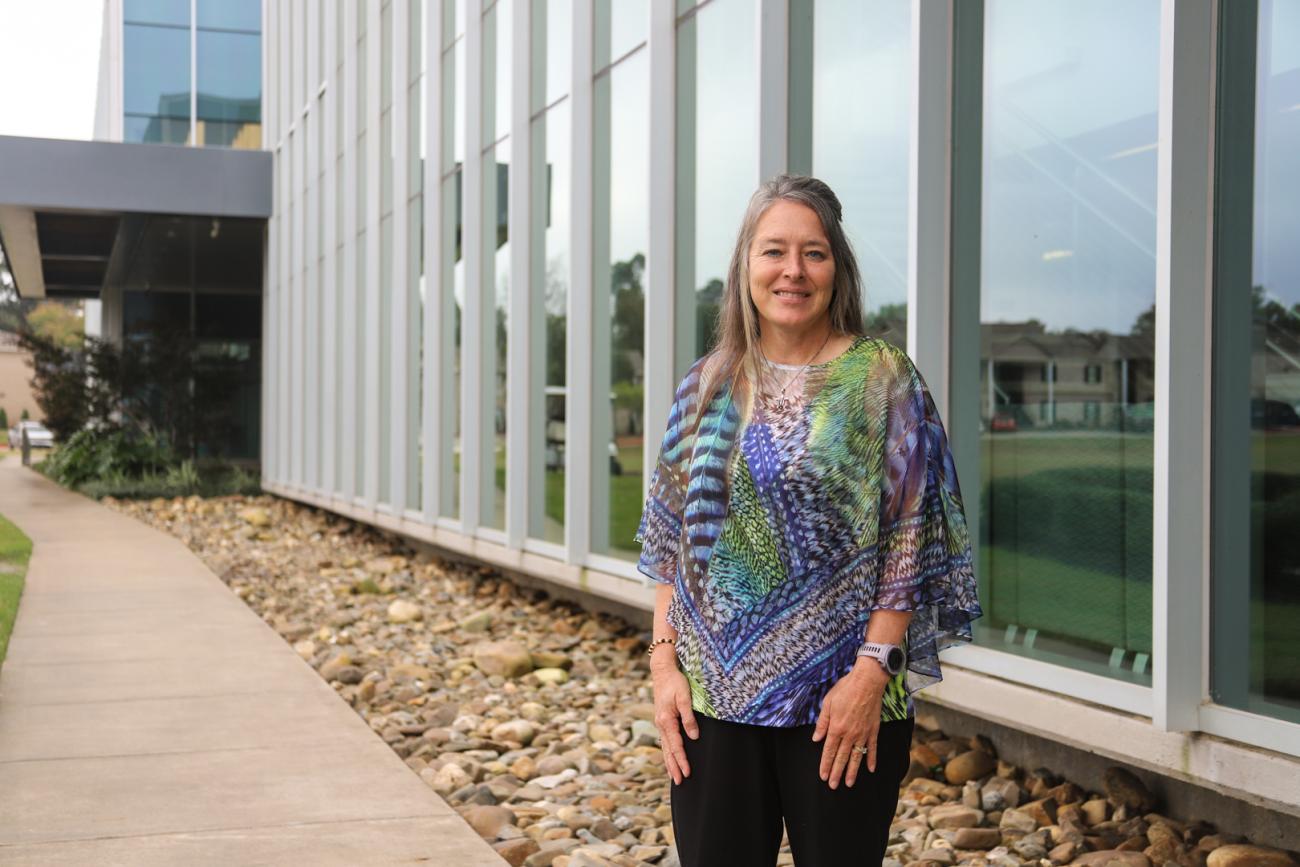 Miranda Hagans, who leads the Emergency Medical Sciences program at Panola College, was appointed to the Governor's EMS and Trauma Advisory Council, an honor which will grant her the opportunity to advise and make recommendations on the development and implementation of Texas Emergency Healthcare System rules.
"The education committee, which is what I was appointed to, will work on the rules and codes for becoming certified in EMS," explained Hagans. "We will work on setting up how many hours you must have, what the hours actually look like, and what type of education you need to have in order to become an EMS professional in Texas."
Because Hagans is inside the classroom each day, she has a unique vantage point into EMS education and what improvements should be made and where. She was appointed to a two-year term which will begin in January 2023. The fifteen-member council, which is appointed by the Governor, works to promote, develop, and advance an accountable, patient-centered trauma and emergency healthcare system.
"I am super excited for this incredible opportunity," said Hagans. "This will be a great way to meet people who form EMS and make important decisions, and really make a difference for students and the state of Texas."