2021
Mark Allums Scholarship established at Panola College
Image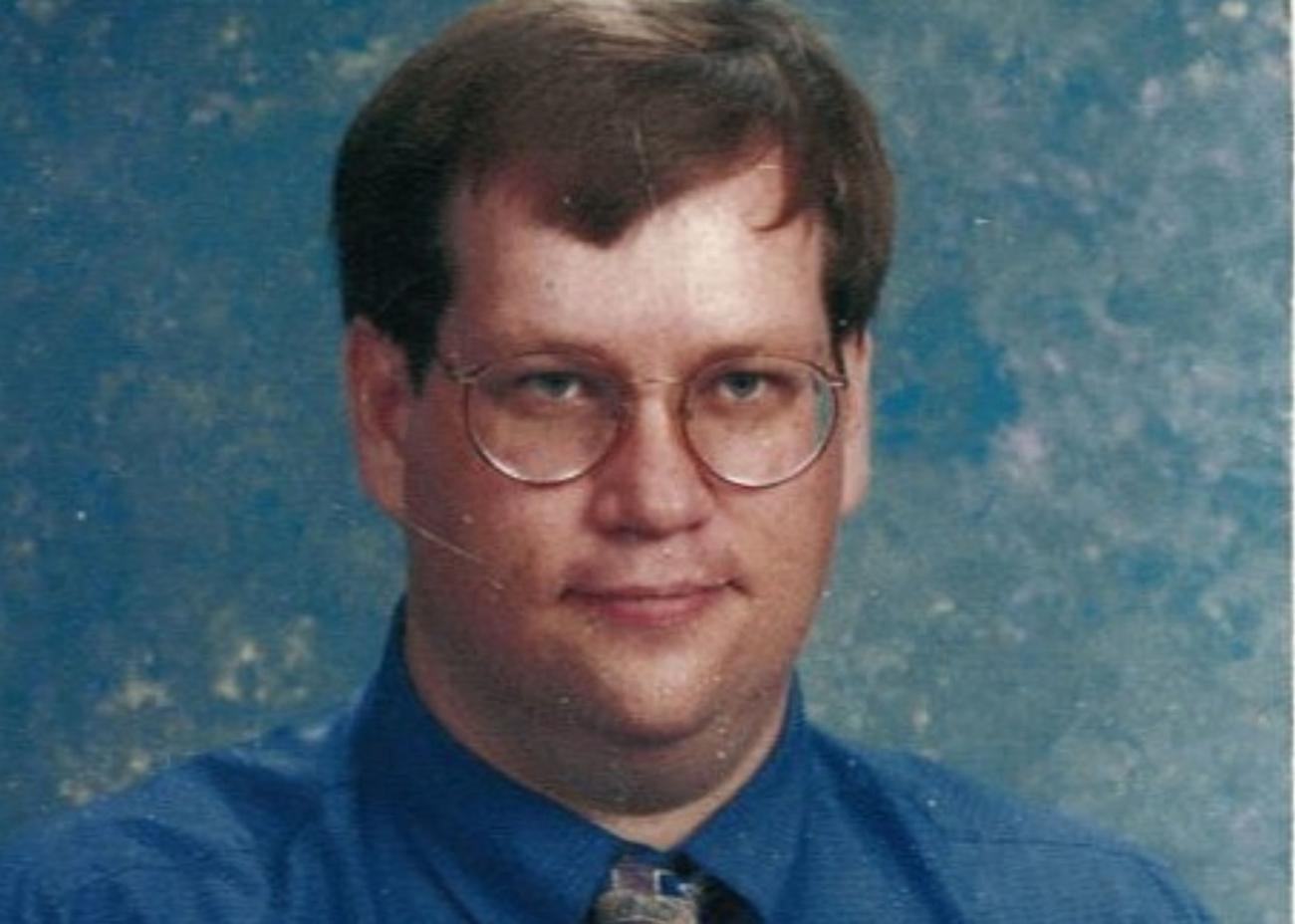 Panola College is proud to announce the establishment of the Mark Allums Endowed Scholarship. Ramona Allums established the scholarship in honor of her son, Mark Allums. Allums is a Panola College alumnus, as were his parents, Bob and Ramona Allums.
"This is the third scholarship established by the Allums family," said Jessica Pace, Vice President of Institutional Advancement. "Every time a student is awarded an Allums, the Allums Family will be remembered with gratitude and appreciation. The Mark Allums scholarship will have a significant impact on students striving to reach their goals for generations to come."
The Mark Allums Endowed Scholarship will be awarded annually to a freshman or sophomore student at Panola College. The selection of the recipients will be made in the spring of each year. Applicants should look for the endowed scholarship application to open in Feb. 2022 at www.panola.edu/scholarships.