Image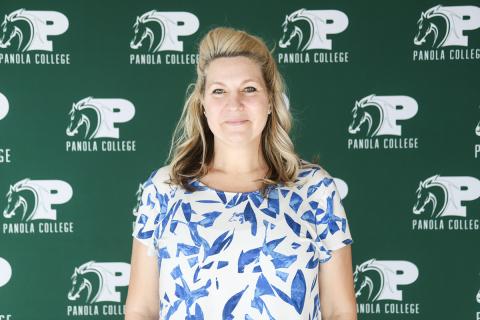 Watlington, Kathy
Professor, Spanish/Humanities
Email
kwatlington@panola.edu
Department
School of Liberal Arts and Sciences
Credentials
Bachelor of Science in Mathematics - Stephen F. Austin State University
Master of Arts in Teaching of Language - Spanish - The University of Southern Mississippi
Doctor of Philosophy - Texas AandM University
Distance Learning Certification, Panola College.
Experience
22 years teaching experience. Evaluation - May 2020 Kathy Watlington's student evaluations scored 3.99 out of 5.00.